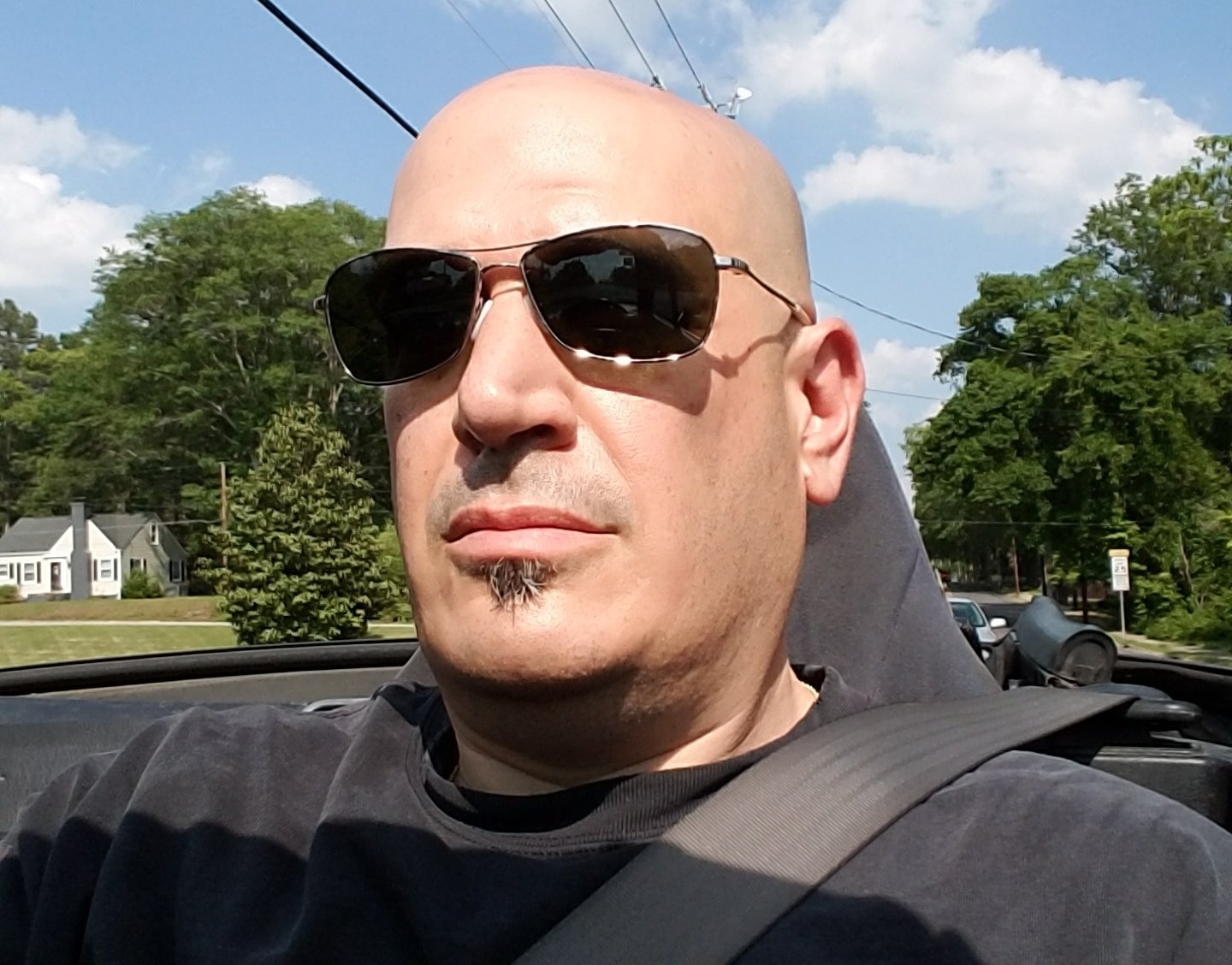 NCTransmission
Free Member
Content Count

6

Joined

Last visited

Days Won

2
Forums
AutoShopOwner Articles
Downloads
Blogs
Gallery
Profiles
Calendar
Store
Links Directory
Community Map
Everything posted by NCTransmission
I am not going to pile on, but I came from outside the industry and I have always believed that if 10-15% of your clients don't walk because "your price is too high" then you aren't priced high enough. We provide excellent service, and we don't have ANY technicians on staff who have less than 5 years experience in the automotive world. I HATE giving a quote prior to looking at a vehicle, and it's because every car is different. Are you recently relocated from NJ with your 5 year old chevy equinox? It's a rotbox, and I have the spend 3x the labor time to get your rusty crap apart? That sho

If you have so many missed or blown off appointments, maybe there is a story there OTHER than penalizing those customers who don't show up. Was the phone attendant not quite polite or accommodating enough? Did a follow up email or text go through to verify? Yes, it sucks when a customer fails to show up for appointments, I'll be honest with the advertising campaign I am running right now it's about a 25% hit rate on the appointments made because it's a FREE diag. They have nothing in it to win or lose, and with no perceived value, there is no need to be professional towards us.

Goodness gracious, are you a business owner? Do you run a "for profit" business? There is a LOT unsaid here. You have a rebuilder on premises, but have switched to mostly remanufactured units. So either your ticket costs have raised dramatically or you're leaving profit out there. Why did you switch? It's not a popularity contest, it's not a friendship. He's got it MADE and he is going to suck at your teat until you pull him off. It's not personal, it's business. You owe it to yourself, your family and every productive member of your team, AND YOURSELF to make that move.

Joe, this one really hits me as "off". If I've done my job as a sales person, and established right setting from the moment I spoke with them on the phone, or engaged with them at the front counter, they wouldn;t BE looking up a part on their phone. I am a solution to their problem, not a mechanic, not a whatever. "We've identified the problem with your vehicle, it's going to be XX time to repair and will cost about XX out the door. I'd like to get everything on order ASAP and keep you moving towards getting your car back and mobile again." If I'm answering questions about p

I came from outside the industry when I bought the shop./ I immediately implemented Saturday hours from 830 to 1pm. I worked most every Saturday and rotated my techs on and off for 8 years. Last fall I realized I was killing myself. I sat down with a calendar and calculated the amount of business I would give up if I got NOTHING on a Saturday. I then made peace with it and moved on. My business is supposed to provide me with a lifestyle, I should not provide the lifestyle for the business. Will I be the most successful Mofo out there? Nope. Will I have to close my doors because i gave

Wow, such venom against the code readers. I LOVE it when people call up and tell me they had it diagnosticated at the Vato Zone. I am glad to perfom your parts swap for this price. If you want us to be sure that we are repairing your vehicle, we will need to properly diagnose WHY the part went bad. Your parts store will gladly SELL YOU PARTS, I am here to fix the problems.