Pick a Membership to Start Networking
FREE Membership
Basic Membership to AutoShopOwner. This membership package includes:
View forum topic posts
Post and reply to forum topics *
Join networking groups
Chat and messaging (limited)
Upload photos (limited)
Customize your profile
* Initial content posted requires approval
Advertising your company or service within our community is only allowed with a SPONSOR membership.
Premium Membership
Premium Membership to AutoShopOwner. This membership package includes:
Best Experience - No Website Ads!
Content hidden to guests (forum)
Access to All Member Tools (unlimited)
Downloads (unlimited)
Post and Reply to Topics (unlimited)
Member messaging (unlimited)
Upload photos and videos (unlimited)
Storage (unlimited)
Join or Create Networking Groups
View and Create Blogs
Customize Your Profile
Sponsor Membership
Sponsor Membership to AutoShopOwner. For Marketers and Advertisers. Includes all the benefits of a Premium Membership. In addition, you will be able to:
Post about your business
Create your own blog
Start a networking group
Write or syndicate your articles
Post your company links 
Engage with members
Upload your logo and use signatures
Automatically syndicate your content via RSS
Listed on our Sponsor page and Sponsor blocks.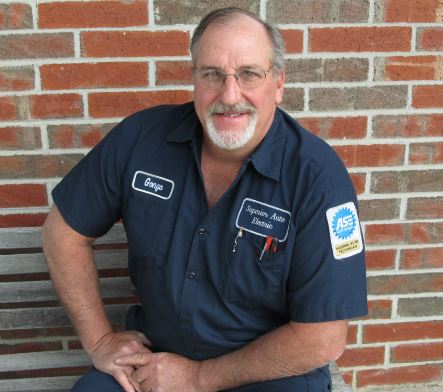 Gonzo
(AutoShopOwner Publisher)
Shop Owner at Superior Auto Electric
ASO is one place where you can talk shop with like minded people in the business. Their technical wisdom, stories, and passion for this trade is evident in the pages of ASO. If you read a few of the topics from all over the country, you'll find that passion, that drive, that "want to do it better" atmosphere of helping people with their car problems. We just don't fix cars, we fix people's faith in the automotive mechanic too, and that's what you'll find here at ASO.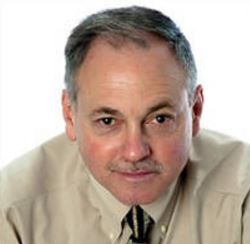 Joe Marconi
(AutoShopOwner Co-Founder)
Shop Owner at Osceola Garage
AutoShopOwner brings together the best minds in the automotive repair industry. As co-founder and a member, I consider AutoShopowner a valuable business resource and a great way to help not only other shop owners, but help improve the image of the automotive industry.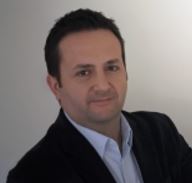 Alex Malichek
(AutoShopOwner Co-Founder)
26 Years in the Automotive Industry
AutoShopOwner is a great platform to bring shop owners from all over the country together, where they can network with each other, ask questions, get support, peer advice, and gain insight on business topics. It's really great to see AutoShopOwner play a small part in the daily lives of members that participate in our community.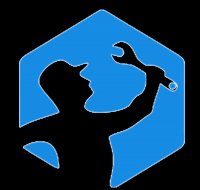 Jay Huh
(AutoShopOwner Member)
Shop Owner at Carmedix
Didn't realize what a big part of my life this site has become in such a short period of time. Happy to see it back up and loving the update.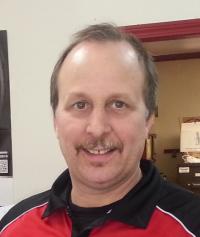 UsedTireShop
(AutoShopOwner Member)
Shop Owner at Carmedix
After reading a few posts and attending a few Sunday night chats I was hooked. We are rapidly transforming into a customer service oriented complete car care facility. All because of this web site and its members. So thank you.
Membership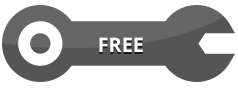 FREE Membership
We offer a Free Basic Membership to all repair shop owners, which can get you started quickly. You can join and start networking today!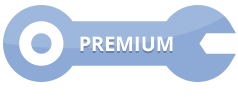 Premium Membership
We offer a Premium Membership to make your AutoShopOwner experience even better. For as little as $29.99 per year, you'll have unlimited usage of AutoShopOwner!
Reasons To Join
1
Network with shop owners
Operating an automotive repair shop comes with daily challenges that only other repair shop owners truly understand. In most cases there are others that are going through the same or similar challenges and can offer best practices that worked for them. It can be difficult to physically join a networking group in your local area. AutoShopOwner offers an online platform to network with other repair shop owners in the US and abroad, all online.
2
Discussion participation
As an AutoShopOwner Member, you'll be able to start a new topic in our forums and participate in existing topics created by other AutoShopOwner Members. Comment on articles, blogs, and other content. You can also search our database of over 6,171 topics and 33,448 posts. Our 5,805 member base is growing daily, helping make AutoShopOwner a premier shop owner network for ideas, support, and business topics.
3
We understand the business
We are from this industry and our website platform is built with the shop owner in mind. Our members are able to message each other, ask for help in our forums, start blogs, chat, create their own networking groups, upload photos, and download repair shop forms. Access to AutoShopowner is available on a pc, tablet, or mobile phone.