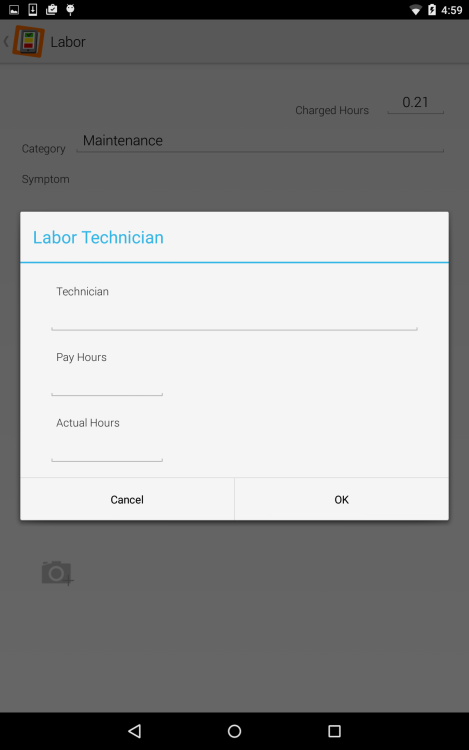 With the most recent time-saving feature added to Mobile Manager Pro, technicians can be assigned to a labor item, either per work order or an individual line item – right from the tablet and into your shop management system. The latest update works with Mitchell1 shop management systems only.
Now with the addition of the most-requested feature, service advisors no longer need to be at the desktop workstation to add or remove technicians from a work order.
And since assigning technicians to a work order is something that service advisors must do anyway, it made sense to enable this functionality from within Mobile Manager Pro. In addition to saving time through the elimination of unnecessary steps, the labor technician management feature helps to improve accuracy.
The new update helps to prepare for the release of a new time clock addition, which is in the works and will be released at a future date.
To read more on this latest Mobile Manager Pro update click here or call us at 610-400-1019.