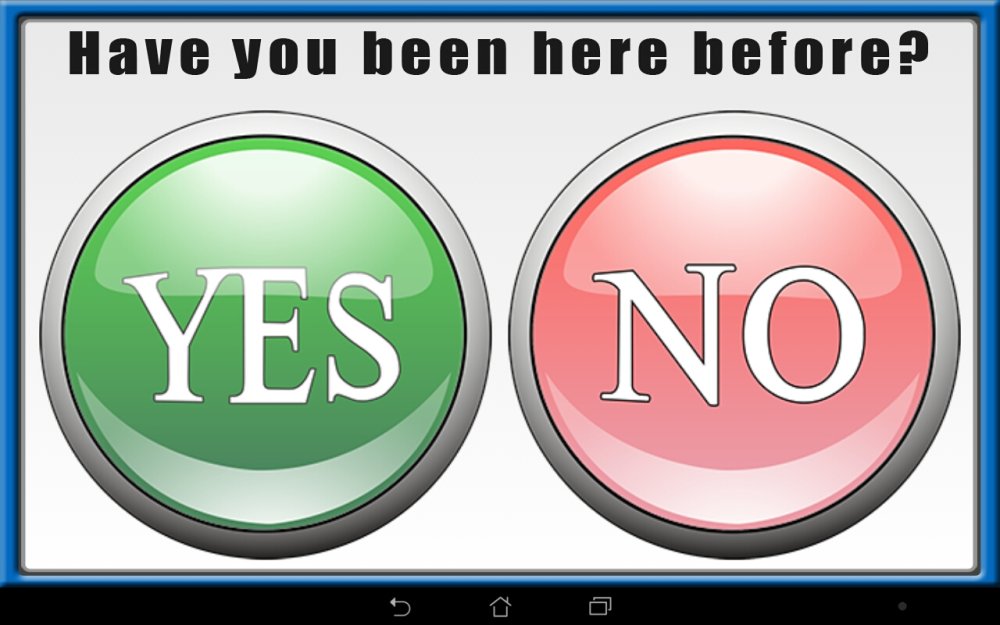 Say good-bye to tedious customer check-ins with our latest automotive software solution, Welcome Station™, the first-ever self-check kiosk designed specifically for the automotive repair industry. With our tablet-powered tool, your shop can join airports, grocery and convenience stores, as well as restaurant chains in simplifying the customer experience.
Our touch screen kiosk delivers faster business results, better accuracy and increased up-selling and profit generation opportunities with each customer check-in.
This easy-to-use self-check system frees up service advisors and enables both new and returning customers to quickly and electronically notify shop staff of their arrival, select the vehicle and which services they'd like to have performed and whether they are dropping off, or will be waiting.
Customers can also:
· Update all contact and vehicle information
· Add new vehicles
· Receive geo-location weather alerts and related service suggestions
· Add pending service recommendations
· Add other services/canned jobs
Increase Shop Efficiency
With our Welcome Station™ kiosk, shops can cut the glut of long lines during the morning and afternoon rushes, all while saving precious minutes per customer and aligning the shop for more revenue-generating business.
With a few taps, customers can check themselves in and speed up the shop's daily process. Based on a modest 2 minutes-per-customer savings, shops with an average daily car count of 15 could save 2.5 hours per week – just in customer check-in time!
Those extra hours are possible without adding staff, or increasing workloads. In fact, our kiosk will make your front staff's work life easier.
Boost Up-selling Opportunities
Upon check-in, a customer is reminded of, and has the ability to select past pending service recommendations and even new services/canned jobs.
The addition of area-specific weather alerts further simplify the up-selling process by suggesting services based on the vehicle care needed to maintain safety in different climates.
The alerts suggest services specific to the current weather and seasons:
· It's raining – Would you like us to check your wipers?
· It's been over 90 degrees lately – Would you like us to check your air-conditioning?
· It's been less than 32 degrees lately – Would you like us to check your battery?
· Winter is coming soon. Would you like us check your tires?
· As well as other customizable service suggestions
Secured Identity Protection
To help prevent identity theft, customers are required to enter the phone number attached to the account and select their name.
If the phone number and/or name are not unique to the account being accessed, Welcome Station™ will not continue, and the customer will need to see the service advisor.
Shop Management System Integration
Like all of BOLT ON TECHNOLOGY's™ automotive solutions, Welcome Station™ is fully integrated into your shop management system. Our automotive software solutions offer real-time two-way communication without the need to re-enter information.
For more information, or for a live demonstration, call us at 610-400-1019.