What The Marketing Budget Should Be For Every Auto Repair Shop Owner
---
What The Marketing Budget Should Be For Every Auto Repair Shop Owner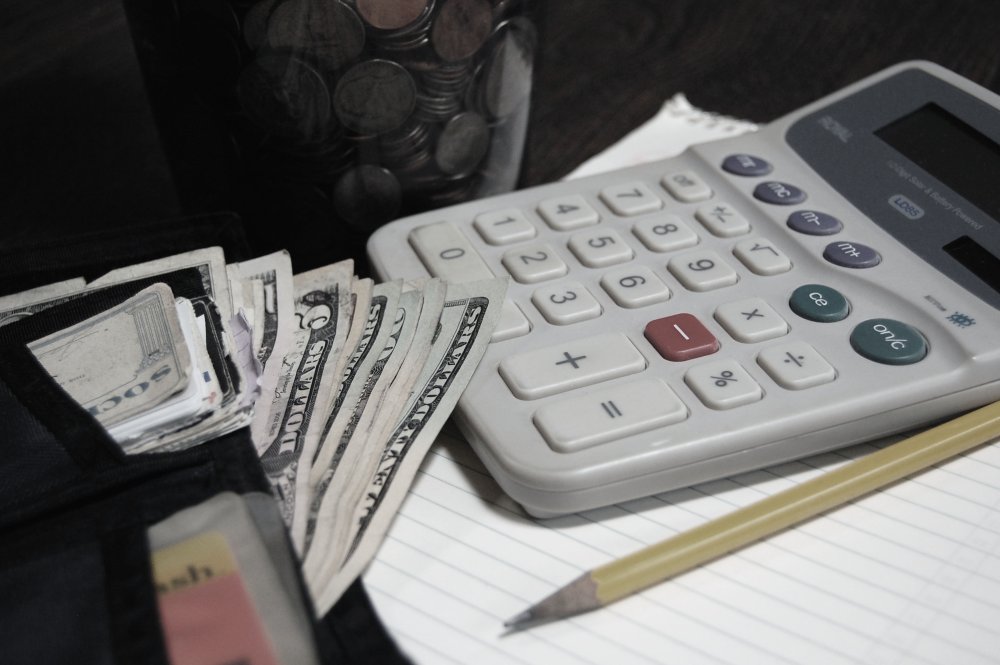 Somebody recently sent an email to me asking the same question that I get dozens of times every single month. Basically, it says, "Ron, how much should I budget for my marketing?"
I have a very simple answer to that. One that actually a lot of people are gonna totally disagree with me...
My answer is, throw out the marketing budget. You do not need a marketing budget, and here's the reason why: A lot of times, I've heard five, six, or even three percent of your growth sales should be used towards advertising.
Now, that might be a good number for some months, but it's a horrible number for other months. But if you're budgeting and you're only gonna have a certain amount of money for marketing every single month, your business is gonna be going to be heading on a downward slope.
For a lot of our clients, the summer months tend to be their busiest month. They don't need to be spending a lot of money on marketing at all during those months because they're just naturally busy. But then when the kids go back to school in August and September, everything screeches to a halt.
So I'm gonna say throw out the marketing budget and spend it where and if you need it. You don't need to spend a lot of money on marketing if you're naturally busy. You do need to spend a lot of money on marketing if you're gonna be slow.
Now, this goes to ... I guess I should mention, it's not a matter of just throwing a bunch of money out there on marketing. You have to do good quality marketing. You have to have the right message sent to the right market at the right time using the right media. In other words, a way that they're actually gonna see your marketing. You have to get all of those things straight.
So I'm going to probably guess that if you follow me and participate in my Car Count Daily campaign by watching my videos, you're getting a good idea, a good sense of what good quality marketing is. I'll assume that you're doing good quality marketing.
Now, if you're spending money on good quality marketing, you're gonna get good results. If you don't need it during the summer months, slow it down. If you're gonna need it in the fall, you need to raise it up. I don't like marketing budgets for that reason, because everybody gets used to spending the same amount of money every single month, whether they need to or not.
Pay attention to your numbers. Pay attention to what your shop is telling you. Pay attention to what your car count's telling you and spend the money when needed.
Also, if you're running short of your numbers, you may need to spend a lot more money and put in a lot more effort on your marketing for those specific months. Don't look at marketing as an expense. Look at it as an investment. A marketing budget is something to be spent. Marketing investment, your marketing dollars if it's done right, is actually an investment. It's not taking money, it's actually attracting more money to your shop.