Mobile Manager Pro Wins 'Innovation Award'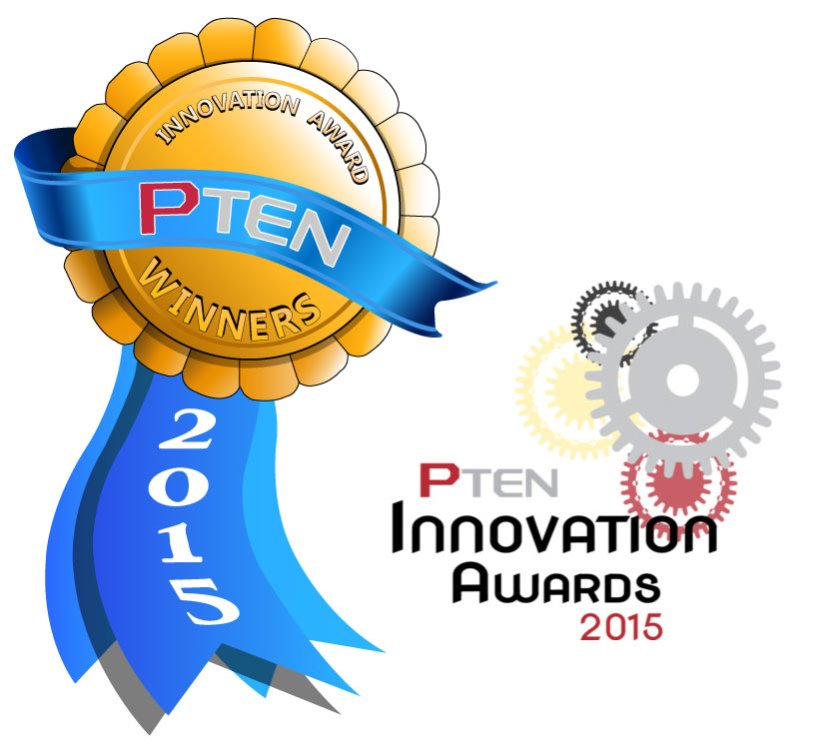 BOLT ON TECHNOLOGY's digital multi-point inspection software was selected as an innovator in the computers and software category of the Professional Tools & Equipment News (PTEN) magazine annual Innovation Awards.
Mobile Manager Pro auto repair software was chosen from a pool of 117 product nominations. In all, the magazine chose 26 products from 21 companies as innovation award winners for 2015.
Nominees were evaluated by a panel of judges comprised of technician and auto repair shop owners. According to the announcement on the Website, "the PTEN Innovation Awards recognize the most innovative products introduced in the last year to the automotive aftermarket. These tools, introduced or significantly updated within the last year, are evaluated based on their ability to make vehicle diagnosis and repair easier and more efficient, and make shops more productive."
To read more about Mobile Manager Pro or the PTEN award, click here: http://www.boltontechnology.com/mobile-manager-pro-receives-innovation-award/index.html