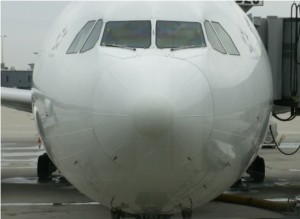 How To Build An Auto Repair Business That Runs On Autopilot
Most shop owners I talk with want a business that runs on autopilot.
What exactly does that mean? Well, let's start with the true definition.
The dictionary defines "autopilot" as a:
"device for controlling an aircraft or other vehicle without constant human intervention."
I've never peeked into the cockpit of the plane... continue reading >>>