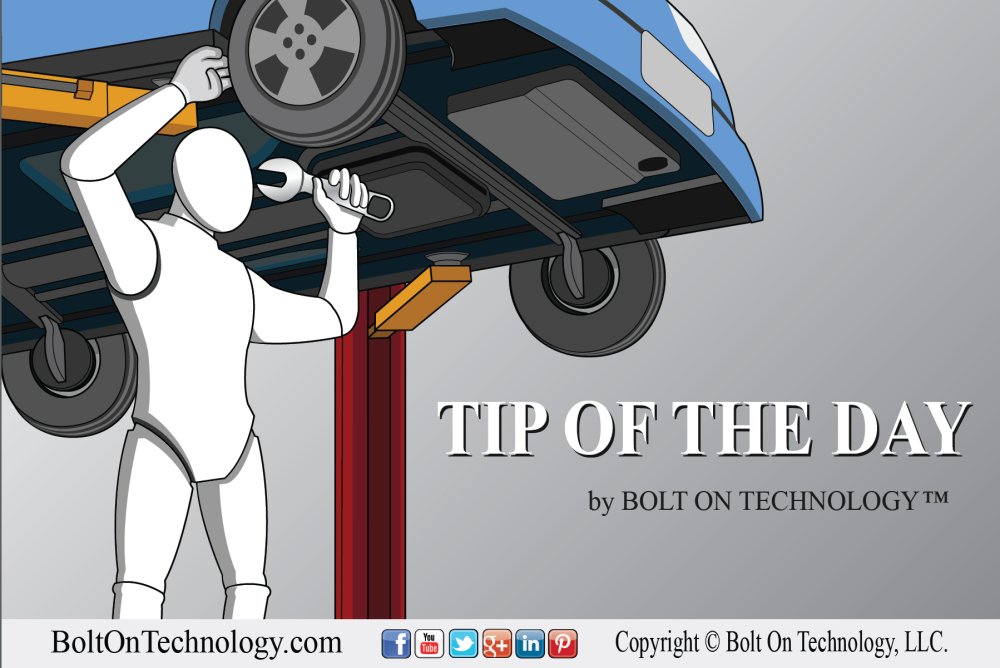 Do you have a shop management system in place at your auto repair shop? Are you contemplating adding or updating one?
If so, what do you want from your auto repair shop's software system? Not sure? We can help.
When it comes to shop management systems, so many options are available it can be mind-boggling. Knowing what you need your auto repair software to do, what features you need and how it benefits your auto repair shop are just a few of the things that should be considered.
To help better understand this process we have compiled a list of four questions to consider. To read more, click here.