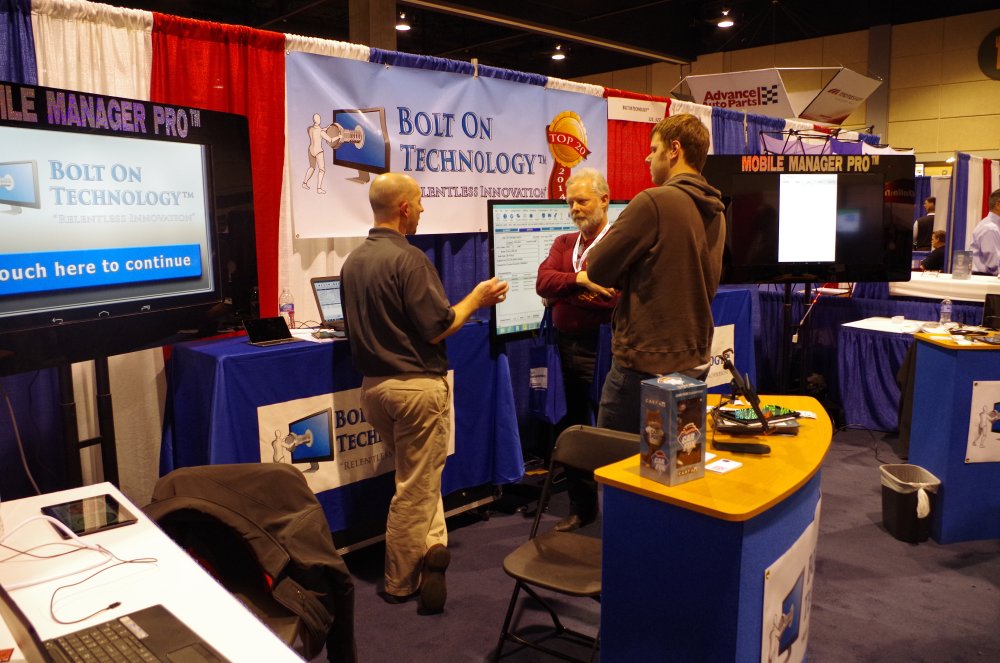 The Vision Hi-Tech Training and Expo begins in about a month.
But, don't worry, there's still time to register for this four-day event, which happens March 5-8 in Kansas City, Kansas.
Featuring technical training, a tool expo, service advisor summit, management and technical training, and, of course the two-day Vision Expo, this annual trade show offers something for everyone.
In addition, BOLT ON TECHNOLOGY's sales and support staff will be exhibiting March 6 and March 7 as part of the Expo. If you plan on attending, please be sure to stop by booth #535 and #537 and say hello.
For more information on the Vision Hi-Tech Training and Expo, click here.