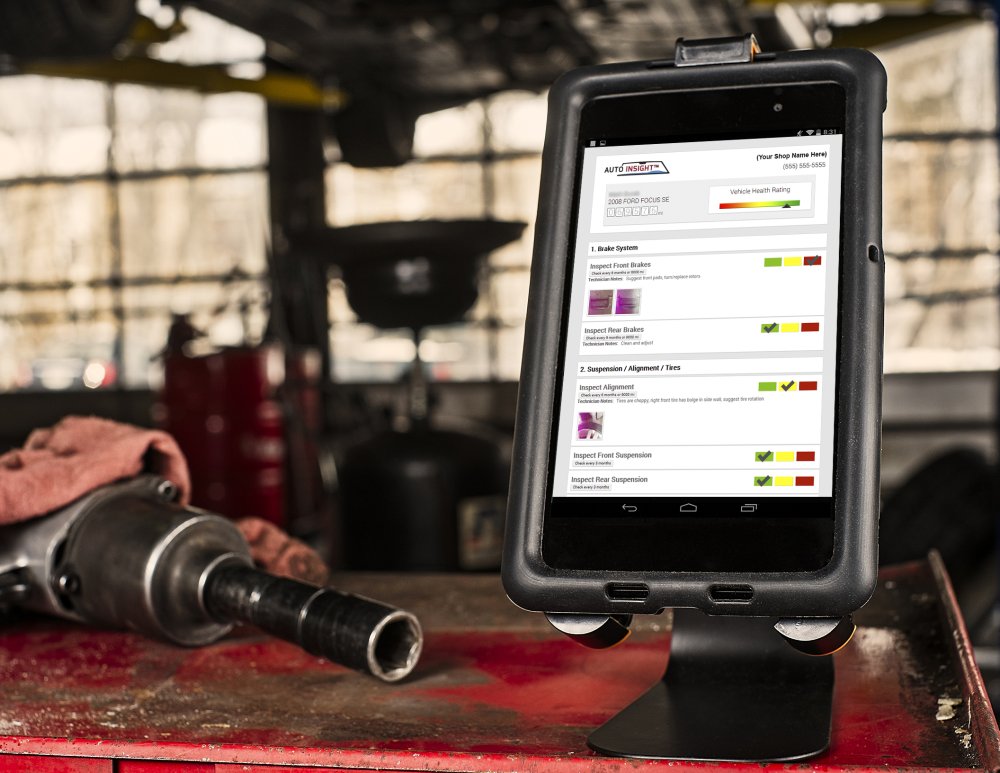 BOLT ON TECHNOLOGY has taken the guess work out of digital multi-point inspection delivery to customers.
The add-on automotive software solutions company has updated its signature program, Mobile Manager Pro, to automatically send text message notifications to auto repair shops when their customers open digital multi-point inspections. Using Message Manager, a text message software module included in the Mobile Manager Pro suite, shops send digital multi-point inspections to customers via text message.
To read more about this behind-the-scenes update, click here.