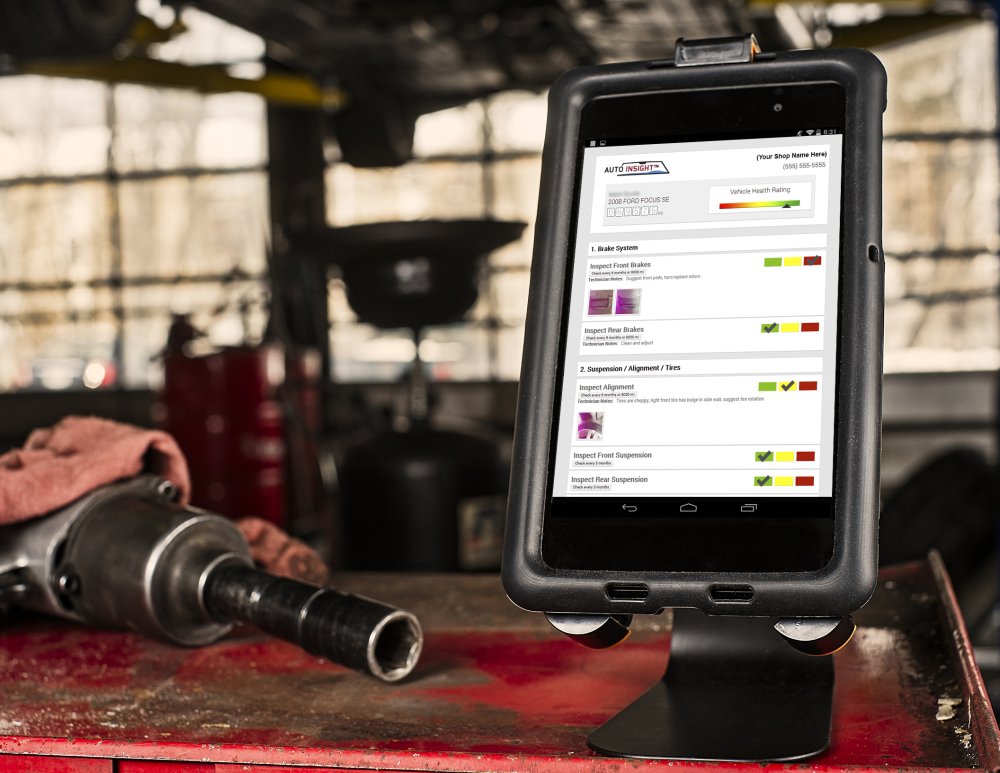 Whether you're a beginner, a seasoned Mobile Manager Pro user, or somewhere in between, our 7 step-by-step training videos will help you to more easily decode license plates and VINs, capture customers' signatures electronically, perform digital multi-point inspections and more.
As always, the information entered into tablet devices automatically transmits into leading shop management systems without any additional effort, or double entry on your part.
To view our latest training videos, click here: https://www.youtube.com/watch?v=UTAHU_-meLQ&list=PLNWs0wU3yWkQEptDZ7egxqJpi25Uq3Cpl
For more information on BOLT ON TECHNOLOGY, visit www.boltontechnology.com, or call 610-400-1019.