Free Training - How To Eliminate The Back To School Slowdown
Training Events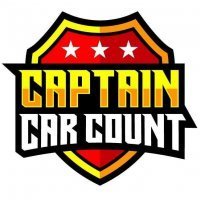 FREE LIVE TRAINING TODAY!
Yeah, I know right now that you're probably busier than a mosquito at a nudist colony right now - but as you know, that's coming to an end when the kids head back to school - just like it always does in September. (Please don't be fooled into thinking that 'this year is going to be different', because it's not. History always repeats itself).
TODAY (Wednesday July 17th) at noon EST I'm hosting a free live masterclass training to help you prepare => and potentially totally eliminate this and any future slow periods forever.
There is no cost and no registration required. Just show up here in this Facebook group prepared to learn.
If you can't be with me live, no problem. The training will automatically be recorded and available for a few days. Just come back to the Facebook Group any time 24/7, day or night before Sunday at midnight.
I hope to see you there!