Shop Owners Sign Up FREE!
Are you an automotive shop owner or manager looking to network with others in your industry? Don't wait any longer, click this box and sign up to start networking today!
Marketing Archives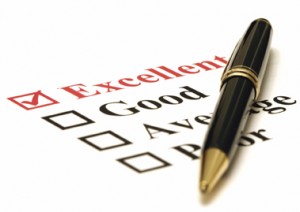 Give your customers a memorable experience and they will return Peter Drucker, one of the greatest business minds in recent history preached, "The purpose of business is to create and keep a customer". That simple quote is perhaps the single, most im...
Read story →
0 comments